Gender Bigender
Sexuality Nothing Is Taboo
Location Da Porno Mafia
Welcome to my home. You can call me "The Don" Porn is my business and as you know business is booming. I'm here to supply all of you kinky people with the content you deserve. Nothing is to kinky for The Don. I got it all, but here is a list of my top 5 most posted categories of porn.
-Milf
-Amateur
-Shemale
-Public / Voyeur
-Ass
More About The_Don_Boss:
I'm in my early twenties, im married to my beautiful wife.
Porn is a major hobby of mine and is a common thing in my home.
I'm a fetishist, I like to experiment and try new things.
I've tried many things and i have many sexual fantasies to fulfill.
Regardless, I am The_Don_Boss .... Porn is my profession.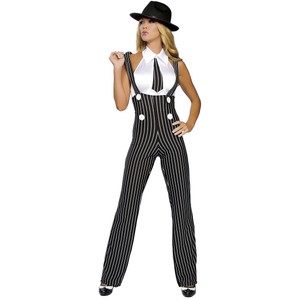 "

Wanna Play With Daddy?

"

"

Member Since Jul 8th, 2017

"

"

Member Since Jun 19th, 2017

"

"

Tabuloser Perversling

"

"

Want to fuck and to be fucked!

"

"

Member Since Jan 29th, 2018

"



Your message has been sent to The_Don_Boss