Gender
Man
Sexuality Straight
Relationship
Pimped by
read
Favorite Porn Pissing
Location Mohawk town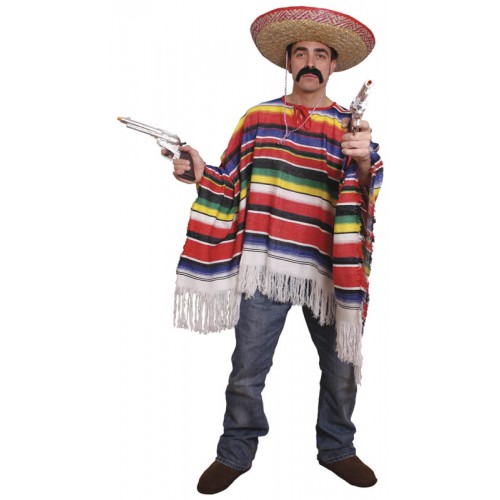 i can't believe how extremely awesome the people who run this site are. it amazes me how they put up with people like me on a daily basis.
5/2/13 R.I.P. Jeff Hanneman. Long live SLAYER!
11/1/14 R.I.P. Wayne Richard Wells. Evil Disco, Motherfuckers.
12/28/15 R.I.P. Ian Fraser Kilmister. Don't forget the Joker!
12/27/16 R.I.P Carrie Frances Fisher. May the Force be with you
6/22/18 R.I.P Vincent Paul Abbott. Watch it go!!
_________________________________________
Audio Player
"

formerly blkdoggiechick

"

"

Member Since Jan 15th, 2014

"

"

Member Since Aug 12th, 2016

"

"

Kiss my shiny metal penis!

"

"

Pretend I said something witty

"



Your message has been sent to Fury